QuickBooks Training
One-On-One QuickBooks Training
At our office or yours, we conduct training sessions for the individuals in your organization who use QuickBooks. During these sessions you receive personalized training on the areas of QuickBooks that you want to learn. We will train you directly on your company file, or we can use a sample file. Scheduling one-on-one training sessions offers great flexibility.

QuickBooks Training Classes
PrerequisitesThere are no prerequisites to qualify for our training classes, however minimal experience with Microsoft Office and/or QuickBooks is preferred. Basic understanding of accounting concepts is also recommended, but not required.
BenefitsWhile our training sessions are structured according to general QuickBooks functionality, we set aside an hour at the end of the day in order to address each and every participant's questions regarding specific areas of QuickBooks with which they are concerned. Participants are invited to bring in their own files for personalized assistance with basic entry and reconciliation, as time permits.
Typical training day for all levels:
Arrival & Check-in: 7:30-8am
Training segment #1: 8-10am
Break #1: 10-10:15am
Training segment #2: 10:15am-Noon
Lunch: Noon-1pm
Training segment #3: 1-2:30pm
Break #2: 2:30-2:45pm
Training segment #4: 2:45pm-4pm
Optional personalized attention hour: 4-5pm
Notes:
Snacks, water, and juice will be provided during breaks
A list of local options for lunch, along with a map, will be provided
Pricing:
Registration for each class is $345
If you register for two classes up front, cost is $590 ($100 off paying for each class individually)
If you register for all three classes up front, cost is $785 ($250 off paying for each class individually)
Note: All paid participants will receive a free one hour phone consultation ($100 value) as a follow-up which must be used within 30 days following the training session.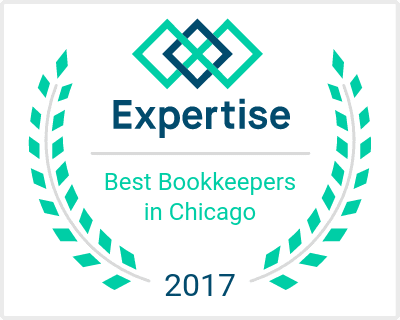 Testimonials
"The people at QuickSolvers have proven to be an invaluable addition to my team. They always under-promise and over-deliver, and I have been able to slash my overall accounting bill and my time spent doing something…"
"It is difficult to pick just a few attributes that best describe Kevin Harris' services through his company, QuickSolvers, Inc. The results are phenomenal. He is able to quickly solve any 'problem' I seem to have with my QuickBooks software… "
"The team at QuickSolvers has been a key asset and trusted guide in helping us organize our company's financial reporting. Their expertise in reconciliation of our accounts in QuickBooks, the training of our office bookkeeper, and assistance in helping us establish our monthly financial reports has been critically important for our company… "
Meet Our Team
Kevin J. Harris founded QuickSolvers Inc. in 2008 with the goal of delivering top-quality accounting services, consulting, and QuickBooks training to small businesses. Whether your company is looking for a highly qualified industry expert to manage its payroll, QuickBooks processes, training on how to effectively utilize QuickBooks, or general bookkeeping & accounting support, QuickSolvers is the solution.
Start Training
Call us at (312) 854-7191 or click below to schedule your QuickBooks training!