Payroll Management Services
Do your company's current management and administrative processes absorb valuable time that could be better spent improving your business?
With QuickSolvers' payroll management services, you can streamline your company's processes and employee benefits, manage tax documents and filing, and integrate directly into your accounting software system. It's easy. It's affordable. It's hassle-free.
Accurate and Reliable Payroll Management
QuickSolvers' web-based platform ensures your company can:
QuickSolvers' payroll management system integrates payroll data into a variety of accounting software platforms, including QuickBooks, QuickBooks Online Edition, Peachtree, ATX Client Write-Up, TaxWise Client Write-Up, Microsoft Money, and many more.
Deposit funds directly into employees' and independent contractors' bank accounts on time and on schedule.
Give employees password-protected access to enter their hours online as well as to monitor withholdings, vacation/sick time, and voluntary deductions at their convenience.
Add and pay independent contractors directly at any time.
Log in and create a variety of detailed payroll and tax reports.
Streamlined Tax Preparation, Payments, and Filings
As part of the payroll management service, QuickSolvers' experts are equipped to:
Prepare and file year-end W-2s and 1099s, as well as monthly, quarterly, and year-end federal and state tax filings.
Streamline your company's multi-state tax payments and filings.
Provide online access to employee records, past pay stubs, past tax filings, and tax payment records.
Help new employers get started with the registration process with the various tax agencies
Supply clients with W-4s, I-9s, and any other tax agency forms
Swift. Sure. Smart. QuickSolvers has the solutions to meet your payroll needs.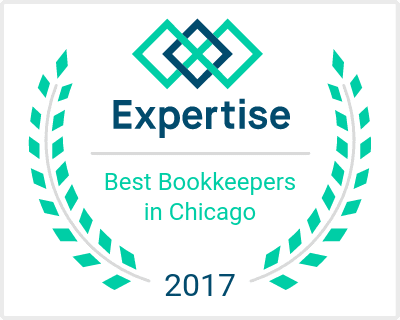 Request Quote
Call us at (312) 854-7191 or receive a quick quote on payroll services for your organization
Testimonials
"Receiving payroll services from QuickSolvers has been very easy, and the transition from the previous company was seamless. My staff also loves…"
Meet Our Team
Kevin J. Harris founded QuickSolvers Inc. in 2008 with the goal of delivering top-quality accounting services, consulting, and QuickBooks training to small businesses. Whether your company is looking for a highly qualified industry expert to manage its payroll, QuickBooks processes, training on how to effectively utilize QuickBooks, or general bookkeeping & accounting support, QuickSolvers is the solution.